We have the same question every year

"What to give to your loved ones"

. Wouldn't be nice to give something practical that speeds up prepping your food?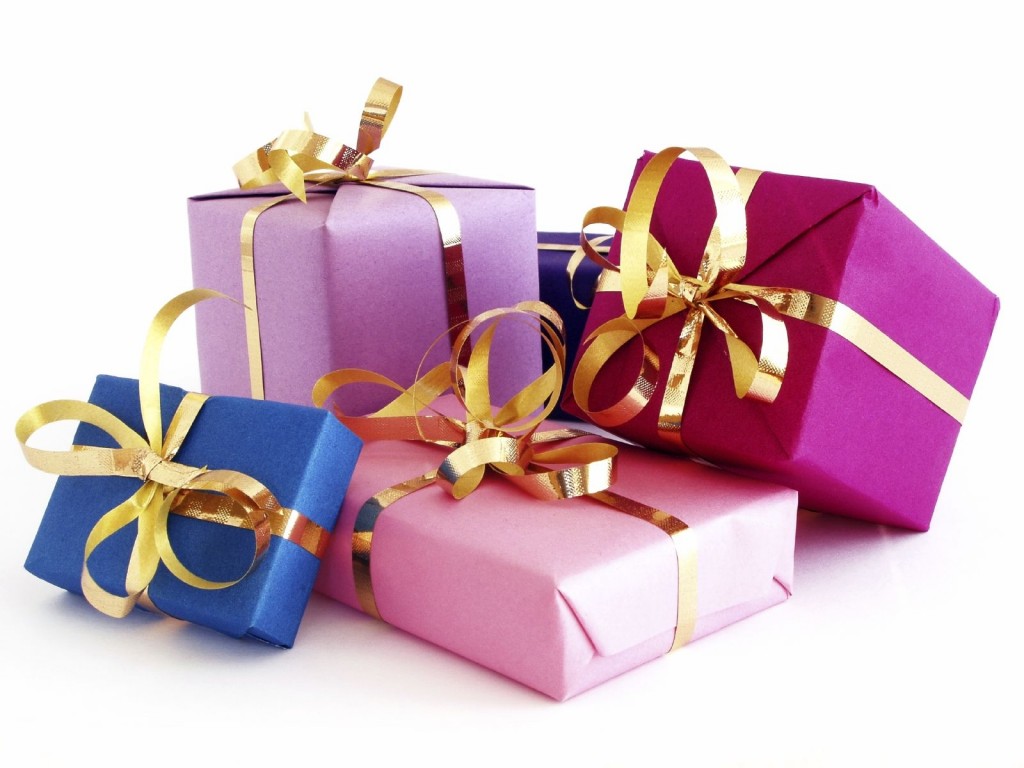 1. Julienne peeler
If you have a fixed budget like me this nifty little utensil is the perfect gift. All my sisters and brothers in law have to draw each year names and we buy each other little gifts under 10 dolars. And I know that my sister for whom I have to buy a gift hasn't a julienne peeler. So the perfect gift I would think. This (Precision Kitchenware) peeler I prefer. It's stainless steel and it has to functions – peeling and julienning.
2. Noodle maker
If you are search for an awesome gift for your vegetarian friend. Why not a noodle maker? Not a pasta noodle maker but a vegetable noodle maker. So you can replace your pasta (carbs) with zucchini, cucumber or sweet potato noodles. On Amazon you can find lots of great spiralizers. You can add an extra to your gift, Maybe wrap it separately. It's always fun to receive many presents. For example a noodle cookbook.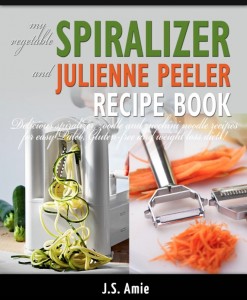 3. Mandoline
It sounds old-fashioned and maybe it is, but it is so versatile. By switching the blades you can change the function of your mandoline. Some have five or more functions – slicer for slicing, grating, shredding, and juicing. If you want to buy one, make sure you buy quality. There are many mandoline's that are of poor quality.